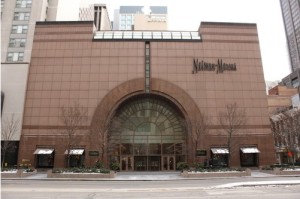 Friedman Fine Art is pleased to announce the completion of the art program for the Neiman Marcus store on Michigan Avenue. The curator for Neiman Marcus makes it a point to utilize local artists to adorn their interiors.
Friedman Fine Art represents some of the most talented Chicago artists working today. Among the several artists included in the program are works by Rene Romero Schuler, David Molinaro and Connie Noyes.
The art program extends through various parts of the building, highlighting both general entries and selected storefronts. All of the works of art were commissioned specifically for this project. Below are all the artworks commissioned for the art program at Neiman Marcus.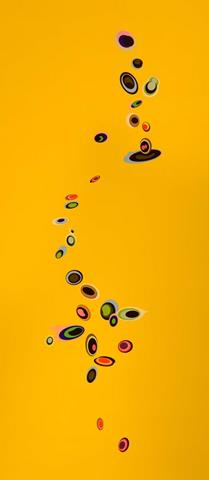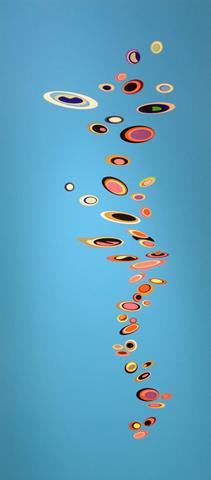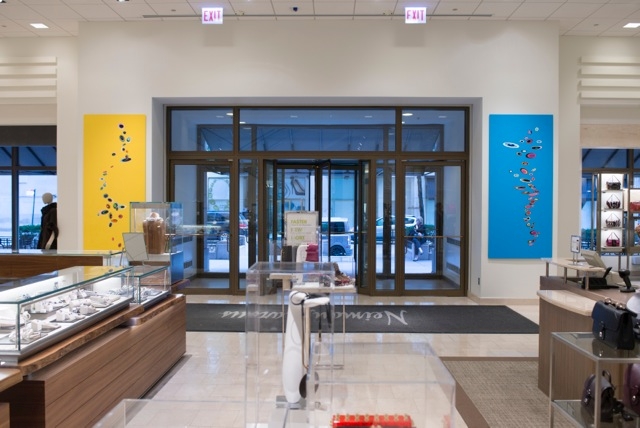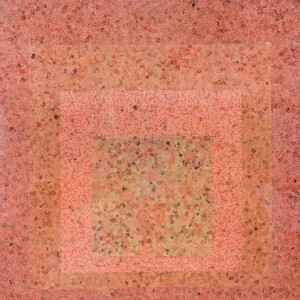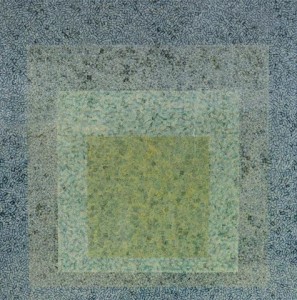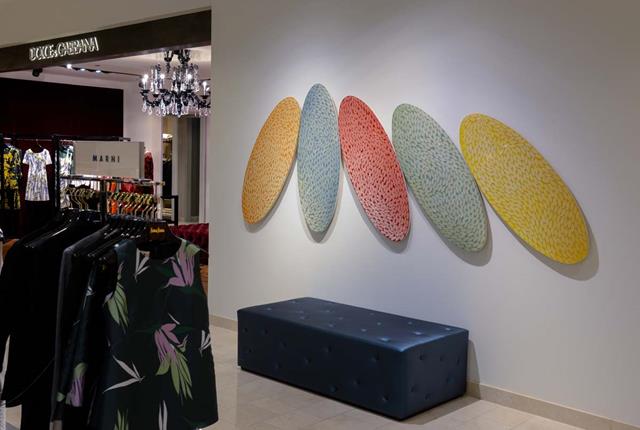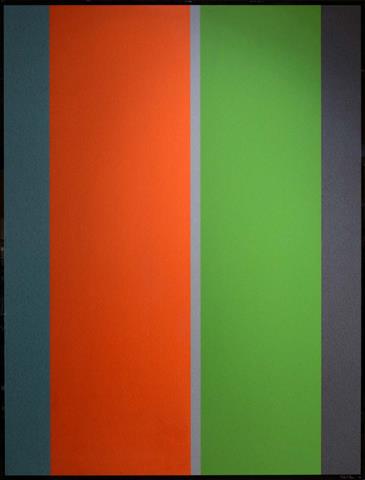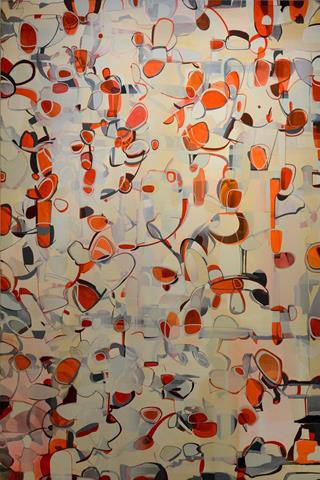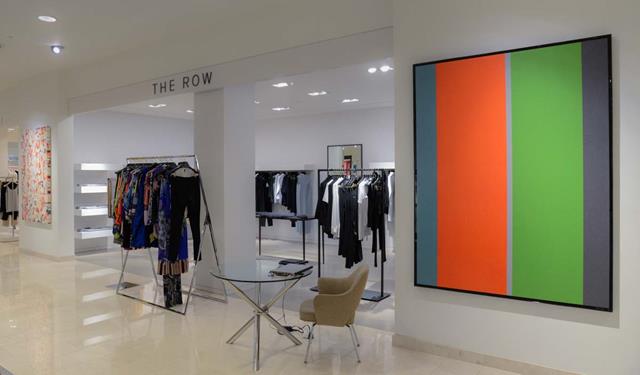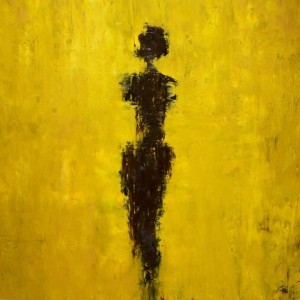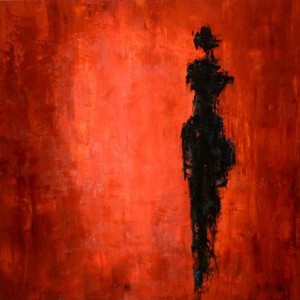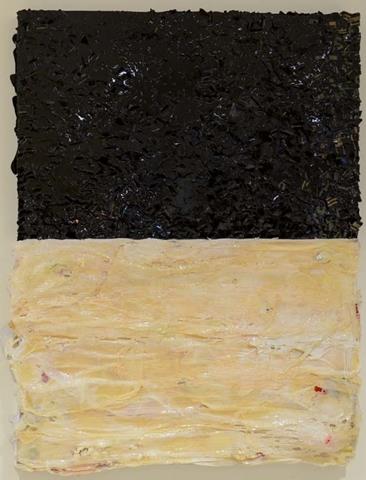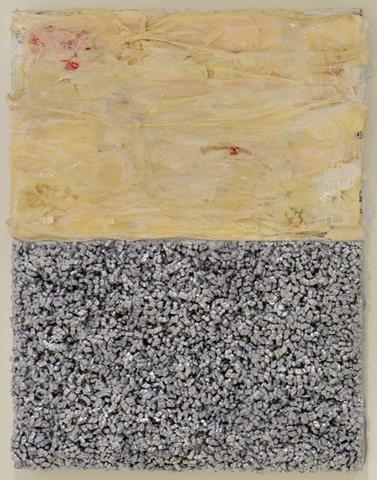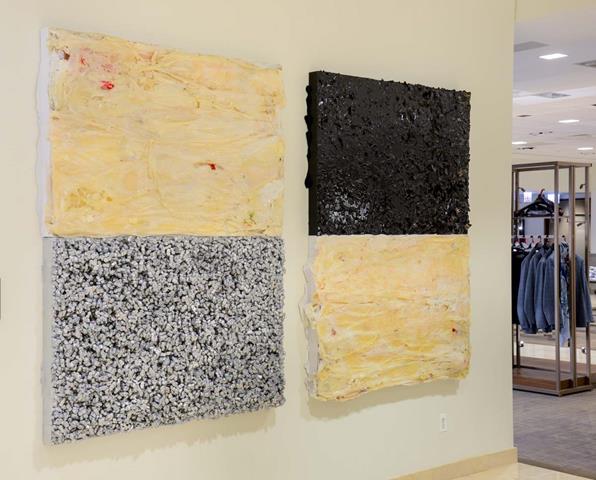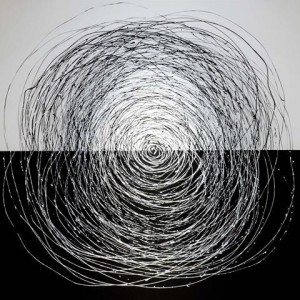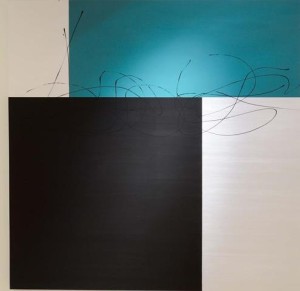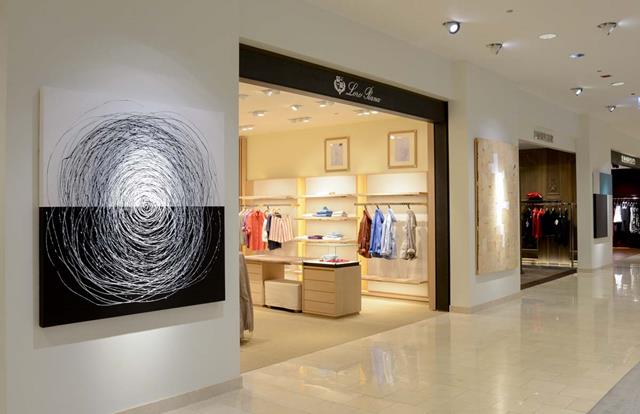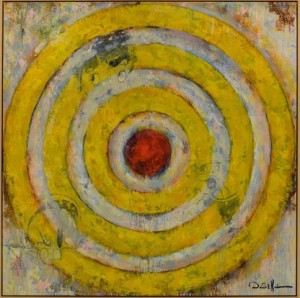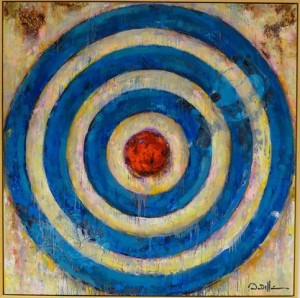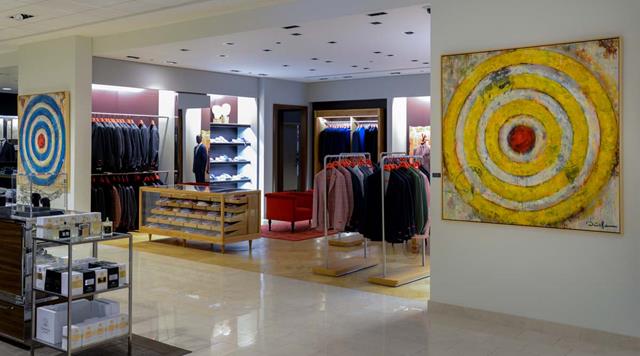 To see additional works by these and other artists, please visit our website at www.chicago-artists.com.
Let's Be Friends:
Get Your Social On: